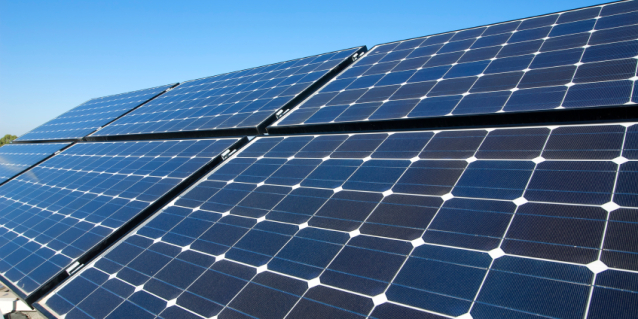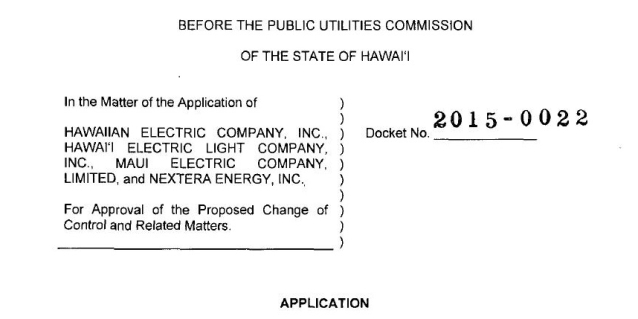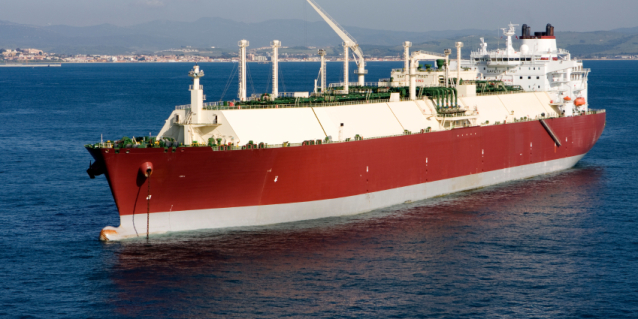 Aloha from DCA!  The Division of Consumer Advocacy (DCA) protects and advances the interests of Hawaii's consumers of regulated public utilities and transportation services.  For more information about the Division and the work we do please read through an overview of services that we provide to the public.
The Division of Consumer Advocacy has launched its Facebook page! Please "Like" us on Facebook!
You can subscribe to the DCA's newsletter electronically by clicking here. We also welcome your feedback and story ideas for future issues of Consumer Spotlight.  Just send an email to dca@dcca.hawaii.gov.
WHAT'S NEW, HOT TOPICS & IMPORTANT DOCKETS
---
For prior notices and events, please visit our Archived Notices and Events page.