Aloha from DCA!
The Division of Consumer Advocacy (DCA) protects and advances the interests of Hawaii's consumers of regulated public utilities and transportation services.For more information about the Division and the work we do please read through an overview of services that we provide to the public.
HOT TOPICS
HI Clean Energy Initiative
Learn more about the Hawaii Clean Energy Initiative (HCEI).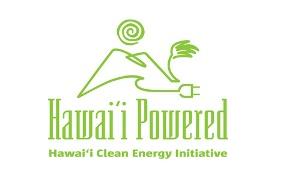 Image credit: http://energy.hawaii.gov/testbeds-initiatives/hcei
Read more
VIDEOS
January 2014:  See Consumer Advocate, Jeff Ono, on Season 3, Episode 1 of Hawaii: The State of Clean Energy.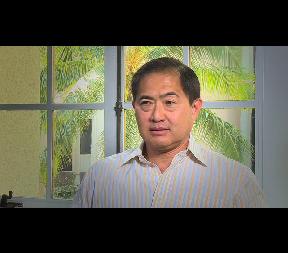 For more videos featuring the Consumer Advocate, Click Here.