Telecommunications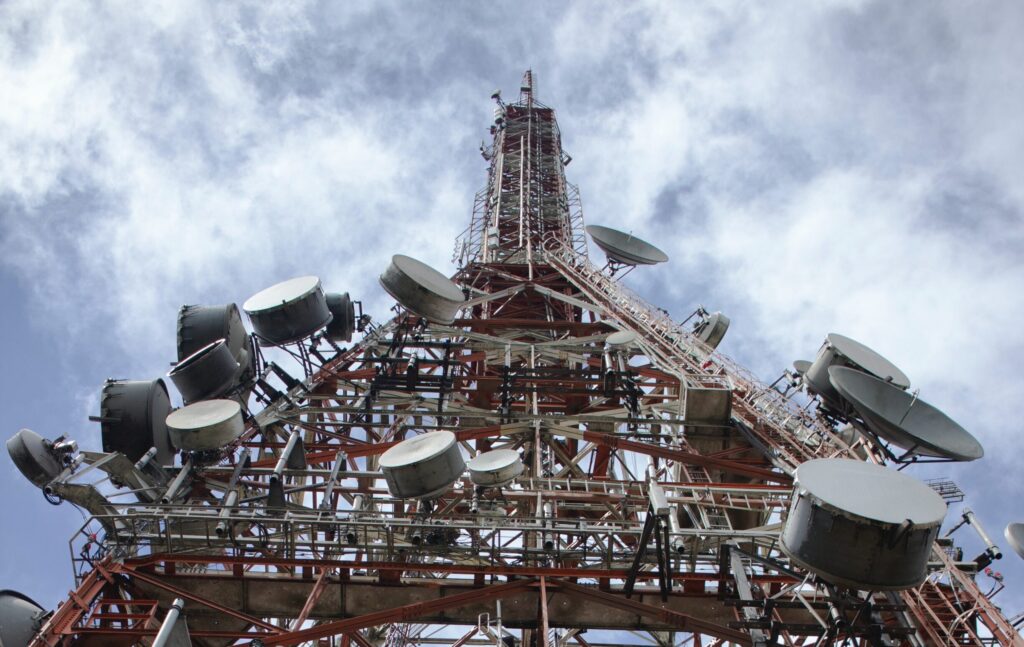 Telecommunication is the transmission of information by various types of technologies over wire, radio, optical, or other electromagnetic systems.
The Division of Consumer Advocacy (DCA) primarily reviews and acts upon filings made by telecommunications service providers with the Hawaii Public Utilities Commission (PUC). The Division of Consumer Advocacy has also participated in proceedings before the Federal Communications Commission. Due to the critical nature of communications, the Consumer Advocate tries to ensure that these telecommunications services are available to consumers at reasonable and affordable rates.
Telecommunications in Hawaii, A Brief History
Hawaii's telecommunications industry continues to change with newer technologies and services, and the regulation of Hawaii's telecommunications industry is also changing. This industry used to be called "the telephone industry". Now, some telecommunication services are still under traditional regulation (like basic local exchange service), some are less strictly regulated (like long-distance service and wireless telephone) and some are virtually unregulated (like the internet and cable television). Traditional regulation of monopoly services is predominantly performed at the state level, in our case by the Hawaii Public Utilities Commission. Services that cross state boundaries or use radio frequencies are primarily regulated by the Federal Communications Commission.
Telecommunication Companies
There are many companies providing telecommunication services in Hawaii. A comprehensive list can be found here.
Telecommunications Relay and Speech to Speech Services
Telecommunications Relay Services (TRS), also sometimes referred to as TDD (telecommunications devices for the deaf), is a service mandated by Federal and State rules and statutes.
For more information on TRS or TDD click here.
Your Bill
You must pay your provider in a timely fashion in order to receive continuous service. The basic form of your telecommunication bill will contain common elements regardless of which company provides your electric service. See a sample bill from Hawaiian Telcom below.
If you ever have any questions about a line item appearing on your bill or the charges being assessed, you should call your service provider. In addition, before you call your telecommunications services provider, you may also want to confirm with other users of telecommunications services in your home or business whether they may be responsible for any questionable items or charges appearing on your bill.
Slamming and Cramming
While it may be easier to simply look at the total and pay the billing company that amount, that may not be a prudent decision. You may unknowingly be the victim of practices such as slamming and/or cramming. While you must pay for the services you have ordered from the service provider you selected, you should not be held responsible for calls you did not make from a carrier you did not select. You should always carefully review your phone bill to ensure that you are not paying for something for which you are not responsible. 
For more information on cramming, visit the FCC's Cramming Tip Sheet for Consumers page.
Lifeline 
Lifeline is a government program that offers qualified people a discount on their monthly local telephone or internet bill. Each state has its own guidelines to qualify. Click here to view more information.
Hawaiian Telcom Tariffs
Click here to view a PUC approved list of rules and rates charged for the provision of Hawaiian Telcom's regulated services.