Keiki Korner
Keiki of all ages will enjoy these links to games and educational activities. Teachers can even find teaching aides to enhance classroom lessons. So go ahead and check it out!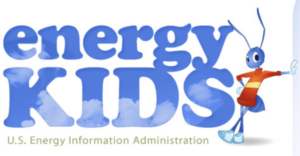 The U.S. Department of Energy's Energy Efficiency and Renewable Energy division offers a wide range of educational games and facts for the keiki.
---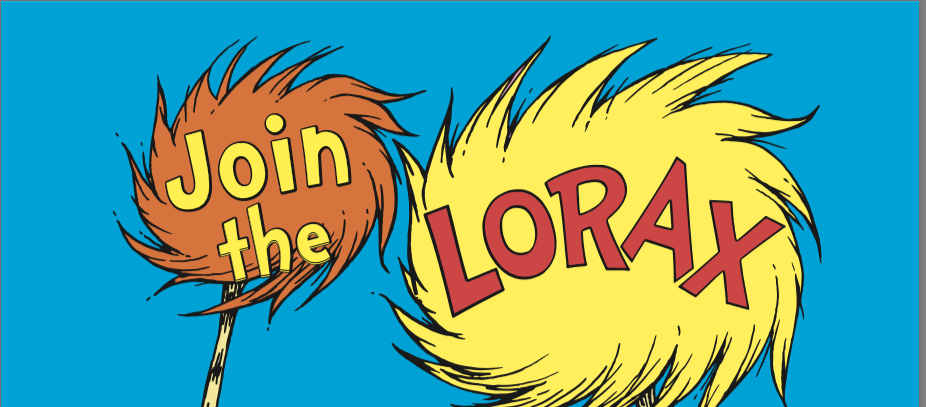 ---

---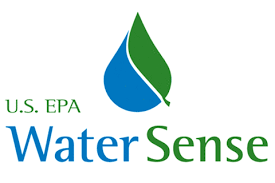 Let's learn about water! Learn why we should save water and things you can do to conserve it.
---

Kids and adults will have a lot of fun learning to spot and stop energy hogs. EnergyHog is an energy efficiency campaign developed by Ad Council and run by the Alliance. Their aim is to save energy through enlightenment and bringing issues to light of the advantages of energy efficiency.
---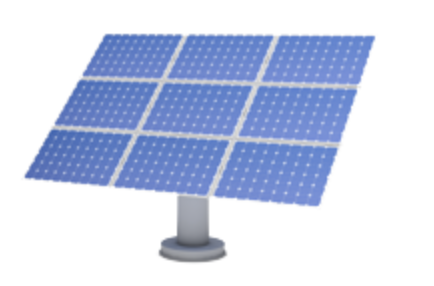 This site has tons of educational pages and resources ranging from the history of electricity generation to cooking with solar energy.