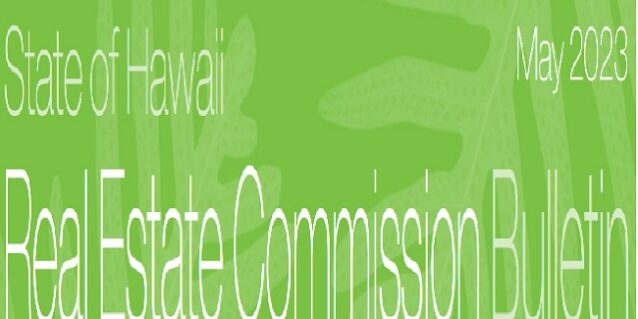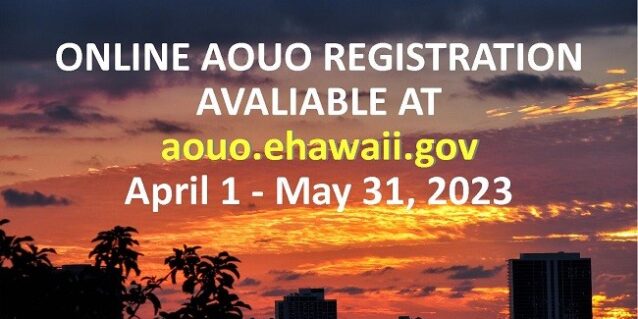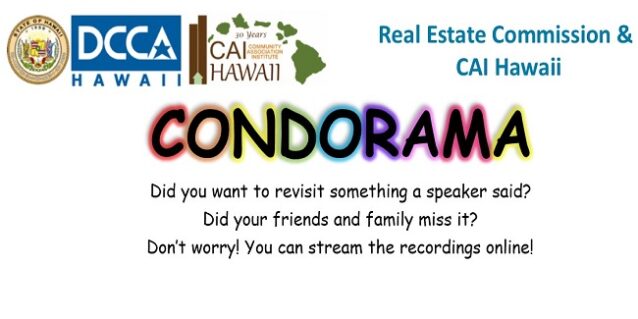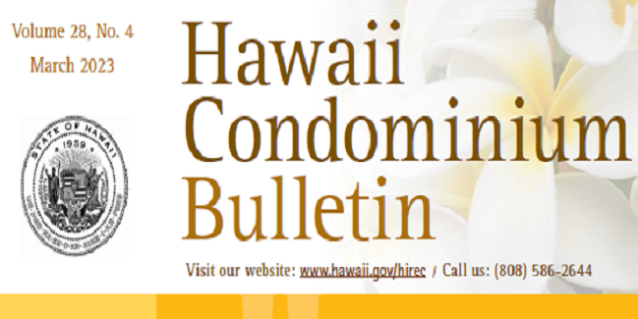 The Department of Commerce and Consumer Affairs resumed most walk-in services during normal business hours between 7:45 a.m. to 4:30 p.m., Monday through Friday, excluding state holidays. Please observe proper safety protocols (e.g., face covering and physical distancing) when visiting.
Staff remain available during normal hours to meet the needs of the public over the phone (808-586-3000) and by email (reach the appropriate Board, Program, or Commission via https://cca.hawaii.gov/pvl/contact/). The public is strongly encouraged to continue calling in or utilizing the available online services. For a full listing of DCCA's online services please go to https://cca.hawaii.gov/covid19.
The Real Estate Branch, as part of the Professional and Vocational Licensing Division, assists the Real Estate Commission in carrying out its responsibility for the education, licensure and discipline of real estate licensees; registration of condominium projects, condominium associations, condominium managing agents, and condominium hotel operators; and intervening in court cases involving the real estate recovery fund.
For information regarding other boards and commissions, including real estate appraisers, subdivisions, and timeshares, please visit the Professional and Vocational Licensing Division website.