Low Cost Home Internet Service For Residents
Emergency Broadband Benefit: The Federal Communications Commission has launched a temporary program to help families and households struggling to afford Internet service during the COVID-19 pandemic. The Emergency Broadband Benefit provides a discount of up to $50 per month toward broadband service for eligible households and up to $75 per month for households on qualifying Tribal lands. Eligible households can also receive a one-time discount of up to $100 to purchase a laptop, desktop computer, or tablet from participating providers.
Beginning on May 12, 2021, eligible households can enroll through a participating broadband provider or directly with the Universal Service Administrative Company (USAC) using an online or mail in application.
You can learn more about the benefit, including eligibility and enrollment information, by visiting www.fcc.gov/broadbandbenefit, or by calling 833-511-0311.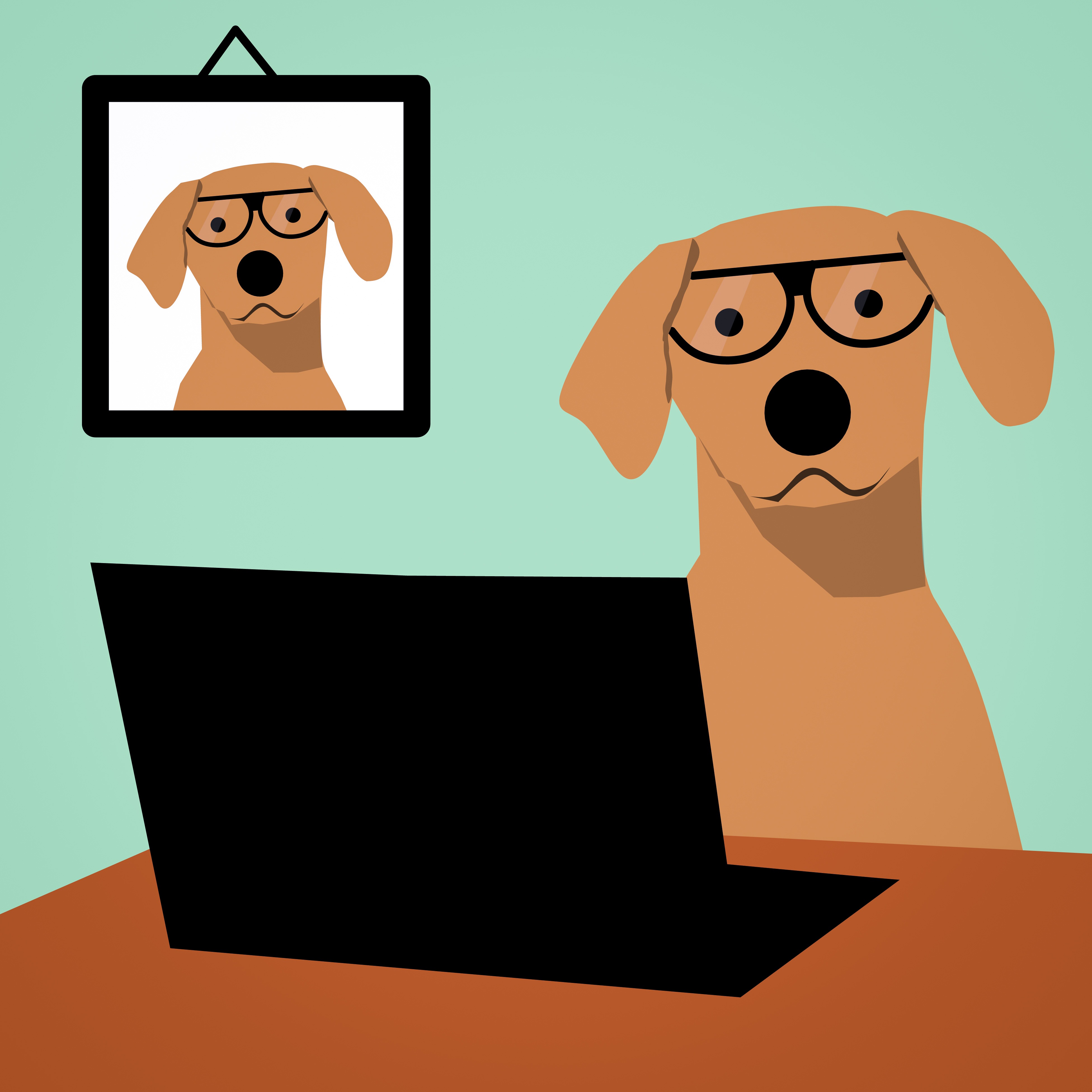 Certain households may qualify for low-cost internet service and discounts in Hawaii.  See below for information on program(s) offered.
Lifeline Program for Low-income Households
Certain program rules are waived through June 2021 to ease qualification requirements in response to the impact of the COVID-19 pandemic.
The FCC's Lifeline program provides discounts on phone and broadband service from participating providers for qualifying low-income consumers. To be eligible, an applicant must:
have a household income level at or below 135% of the Federal Poverty Guidelines
OR
receive benefits from one of the following federal assistance programs:

Supplemental Nutrition Assistance Program (SNAP)
Supplemental Security Income (SSI)
Medicaid
Federal Public Housing Assistance
Tribal-specific programs: Bureau of Indian Affairs General Assistance, Tribally-Administered Temporary Assistance for Needy Families (TTANF), Food Distribution Program on Indian Reservations (FDPIR), Head Start
Veterans Pension and Survivors Benefit Programs
For more information and to apply for the Lifeline program, visit https://www.fcc.gov/general/lifeline-program-low-income-consumers and https://www.lifelinesupport.org/community-outreach.
Information current as of 02/2021
Hawaiian Telcom Internet Kokua Program
Discounted High-Speed Basic service (up to 7 Mbps) for qualifying low-income residents of Hawaii in copper-served areas for $9.95/month
Discounted High-Speed Extreme service (up to 20 Mbps) for qualifying low-income residents of Hawaii in fiber-served areas for $12.95/month
Wireless router included in price
One-time Internet activation fee of $34.99 and taxes not included
Click here for more information and to apply.
Information current as of 02/2021
Spectrum Internet Assist Plan for Qualified New Households
High-speed internet (up to 30 Mbps) with no data caps for $17.99/month
Internet modem included
No contracts required
Add in-home WiFi for $5 more per month
"Qualified Households" include a household member that is a recipient under one of the following programs:
The National School Lunch Program (NSLP) for free or reduced cost lunch
The Community Eligibility Provision (CEP) of the NSLP
Supplemental Security Income ( ≥ age 65 only)
Click here for more information and to apply.
Information current as of 02/2021