RELEASE: Declaration Issued to Facilitate Insurance Policy Claims Following Wildfires
Posted on Aug 11, 2023 in INS, News Releases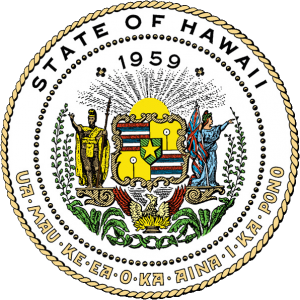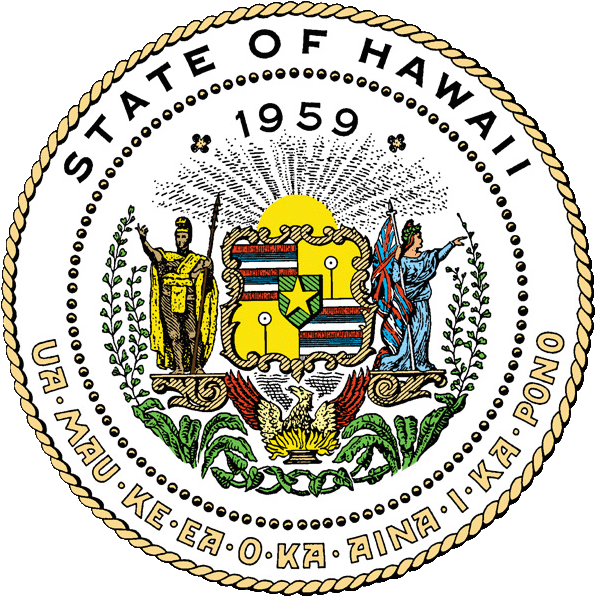 DEPARTMENT OF COMMERCE AND CONSUMER AFFAIRS
KA ʻOIHANA PILI KĀLEPA
JOSH GREEN, M.D.
GOVERNOR | KE KIAʻĀINA
NADINE Y. ANDO
DIRECTOR | KA LUNA HOʻOKELE
GORDON I. ITO
INSURANCE COMMISSIONER
FOR IMMEDIATE RELEASE
August 11, 2023
Declaration Issued to Facilitate Insurance Policy Claims Following Wildfires
Individuals and Businesses Affected Encouraged to Contact Insurers for Potential Financial Assistance or Coverage
HONOLULU — Insurance Commissioner Gordon I. Ito issued a declaration authorizing the temporary assistance of nonresident independent adjusters to operate in the State of Hawaiʻi. The measure will help insurance companies and adjusting firms handle the volume of claims that is anticipated as a result of the wildfires that ravaged the islands of Maui and Hawaiʻi County.
"Our heartfelt sympathy goes out to all who have been impacted by this tragic event.  We are here to assist in your recovery effort and this declaration will help to ensure that adjusters and insurance companies have adequate resources to respond in a timely manner," said Ito.
If you have sustained a loss, contact your agent or insurance company as soon as possible. File a claim with your agent or directly with your insurance company by visiting their website or calling their local or toll-free number.
"One of the most pressing needs families will face is finding temporary housing.  Homeowners and renters insurance policies may provide coverage for additional living expenses if a covered loss makes your home uninhabitable," Ito said.
When you contact your agent or insurance company,
Ask whether the policy provides for additional living expense that covers temporary shelter expenses. Keep all hotel and meal receipts.
Ask if your policy covers the cost of housing as you rebuild.
Go over the claims procedure.
Review the forms you need to fill out.
Find out how much time you have to file the claim.
If you do not have a copy of your policy, ask if a copy can be emailed to you.
"After a claim is filed, the insurance company will assign an adjuster to work with the policyholder to assess the damage, determine applicable coverage, and estimate the cost to rebuild, repair, or replace your home and property. Do not begin permanent repairs until you get the approval from your adjuster," said Ito.
"Ask your agent and adjuster any questions you may have. We also suggest that policyholders keep detailed notes of any conversations they have with their agent and adjuster," said Ito.
For more information on how to file a homeowners insurance claim, visit http://cca.hawaii.gov/ins/resources.
If you have questions or need assistance, call the Hawaiʻi Insurance Division at 808-586-2790 or write to the Insurance Division at [email protected].
# # #
The Hawaiʻi Insurance Division regulates the Hawaiʻi insurance industry, issues licenses; examines the fiscal condition of Hawaiʻi-based companies; reviews rate and policy filings; and investigates insurance-related complaints.
Media Contact:
William Nhieu
Communications Officer
Department of Commerce and Consumer Affairs
Email: [email protected]
Phone: (808) 586-7582