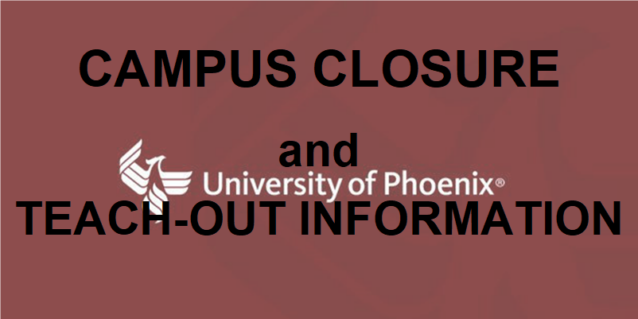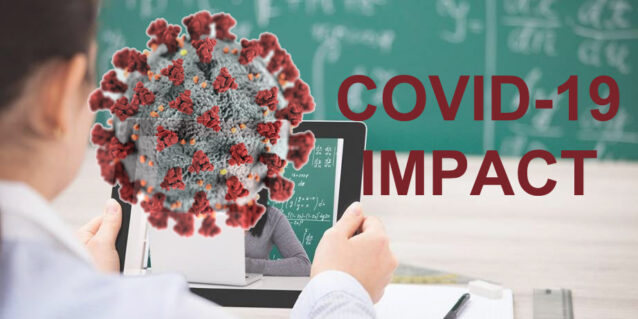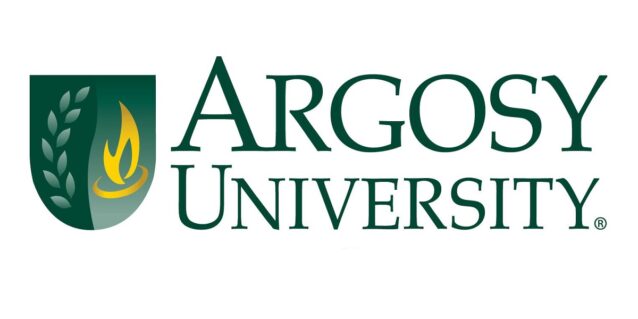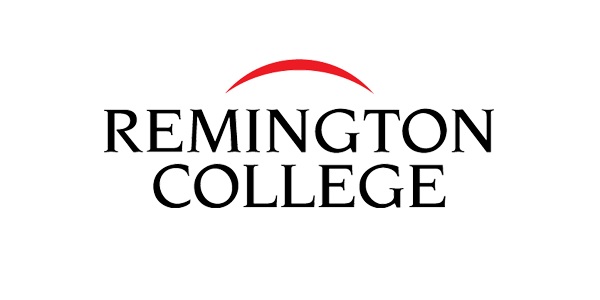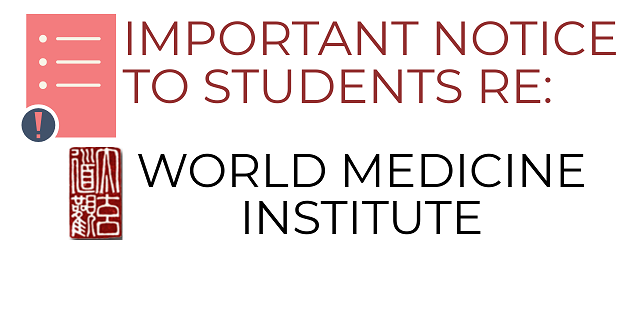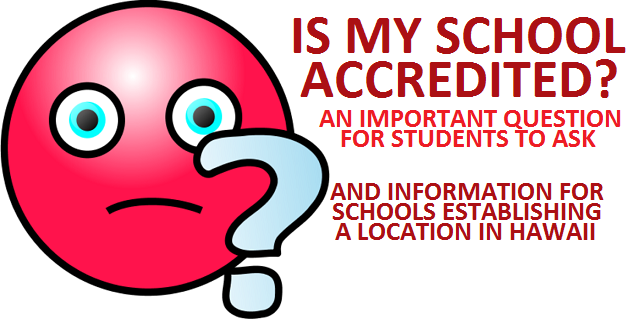 Welcome to the website of the Hawaii Post-secondary Education Authorization Program (HPEAP). HPEAP was created in 2013 by Act 180 to provide regulatory oversight of certain post-secondary educational institutions that have a physical presence in the state. The Act was then codified as Hawaii Revised Statutes Chapter 305J.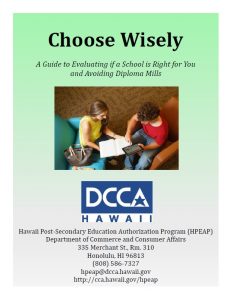 For those considering continuing their education, please see our guide "Choose Wisely"
(https://cca.hawaii.gov/hpeap/files/2017/07/HPEAP-guide.pdf).
ESTABLISHING A LOCATION IN HAWAII:
Are you accredited by an accrediting agency recognized by the U.S. Department of Education?
If yes,
Please review the information on this website and do a preliminary consultation with HPEAP ([email protected]). You should allow at least 90 days for your application to be reviewed. You should not be enrolling students in a new program to be held in Hawaii until you obtain approval.
If no,
You must be in compliance with the provisions of HRS Chapter 446E. Please visit https://cca.hawaii.gov/ocp/udgi/ and consult with the Office of Consumer Protection ([email protected]). If you are in compliance with HRS Chapter 446E and have begun the accreditation process with an accrediting agency, you may consult with HPEAP about obtaining provisional authorization.
What about Private Trade, Vocational, and Technical Schools? Please see https://www.hawaiipublicschools.org/TeachingAndLearning/PTVT/Pages/default.aspx
What does "physical presence in the State" mean? "Physical presence" is defined as:
Having a physical location in the State, where students receive synchronous or asynchronous instruction; or
Establishing an administrative office in the State to:
Provide information or to enroll students
Provide services to enrolled students
Provide office space for instructional and non-instructional staff; and
Maintain an institutional mailing address, street address, or telephone number in the State

Please see Hawaii Administrative Rules Section 16-255-2 for further guidance on physical presence.