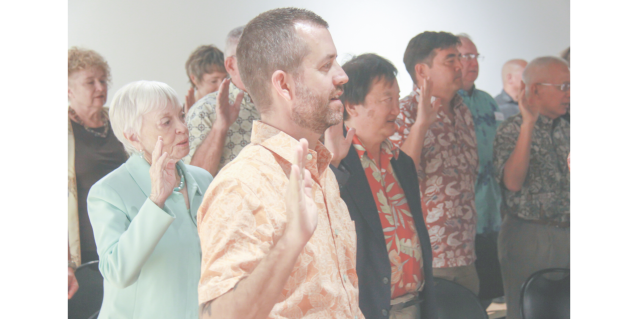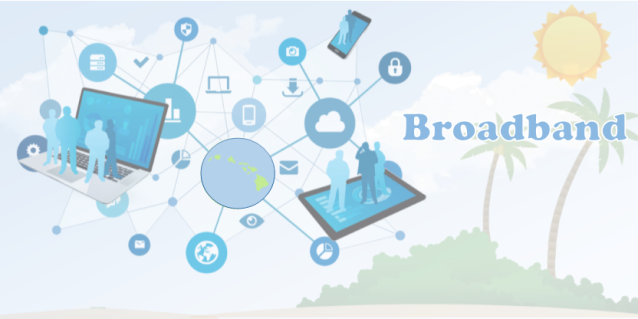 In accordance with Gov. Ige's Executive Order, beginning Sept. 13, 2021, all visitors to the Department of Commerce and Consumer Affairs should be prepared to provide verification of being fully vaccinated or a negative COVID-19 test result in order to enter the state facility. The test sample cannot be taken more than 72 hours prior to time of entry and must be administered or observed by an authorized site or healthcare provider. All approved visitors are still required to wear masks, physically distance, and obey instructions as directed by staff while inside. People under the age of 12 are exempt from the requirement.
COVID-19 Consumer Alerts
The Cable Television Division regulates franchised wireline cable operators within the State of Hawaii. CATV determines whether the initial issuance, renewal, or transfer of a cable franchise is in the public's best interest and enforces obligations of cable franchises. The division also ensure cable operators' compliance with rules and regulations relating to their practices and procedures such as customer service and technical standards. In addition, CATV works with providers, agencies, and other stakeholders to support and facilitate access to affordable broadband/Internet services across Hawaii.