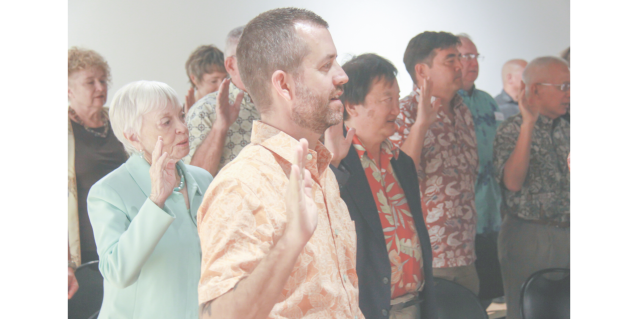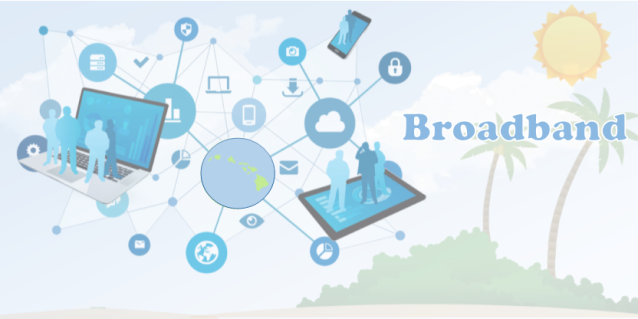 Due to COVID-19 and for the health and safety of both consumers and staff, walk-in services at the Cable Television Division of the Department of Commerce and Consumer Affairs (CATV) will be unavailable to the public until further notice. During this period, CATV staff continue to telework and remain available to meet the needs of the public over the phone and online. Click here for contact information.
COVID-19 Consumer Alerts
The Cable Television Division regulates franchised wireline cable operators within the State of Hawaii. CATV determines whether the initial issuance, renewal, or transfer of a cable franchise is in the public's best interest and enforces obligations of cable franchises. The division also ensure cable operators' compliance with rules and regulations relating to their practices and procedures such as customer service and technical standards. In addition, CATV works with providers, agencies, and other stakeholders to support and facilitate access to affordable broadband/Internet services across Hawaii.