KIUC Updates Website with Outage Map, Easier Navigation
Posted on Oct 30, 2018 in Hot Topics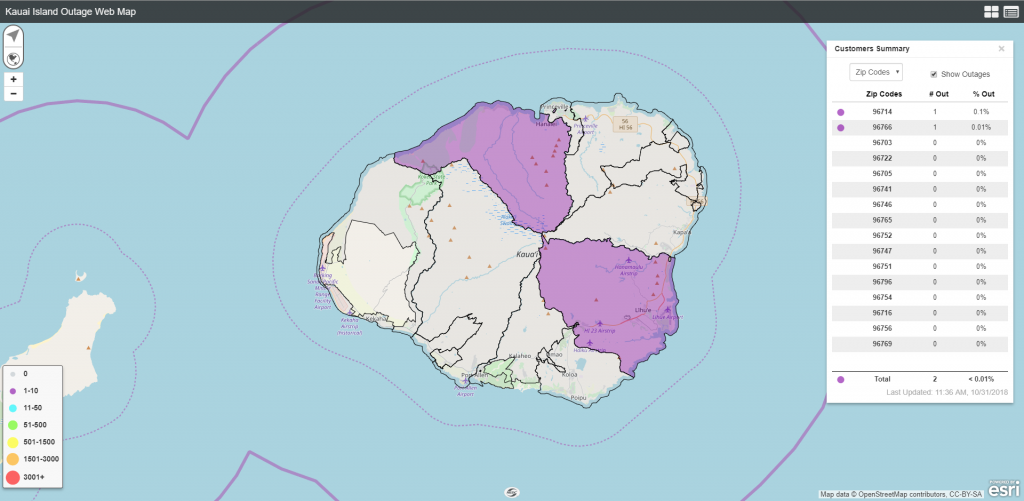 Kauai Island Utility Cooperative (KIUC) has updated its website, providing easier navigation and offering new features such as current outage information to the cooperative's member-owners.
"This enhanced, user-friendly format provides more information that our members have been requesting," stated KIUC's President and Chief Executive Officer, David Bissell.
The new platform also allows members to access all of the site's information on both the web-based and mobile versions. Links to current outages, payment options and the KIUC Smart Hub portal can be found on the home page. The website can be accessed at www.kiuc.coop.