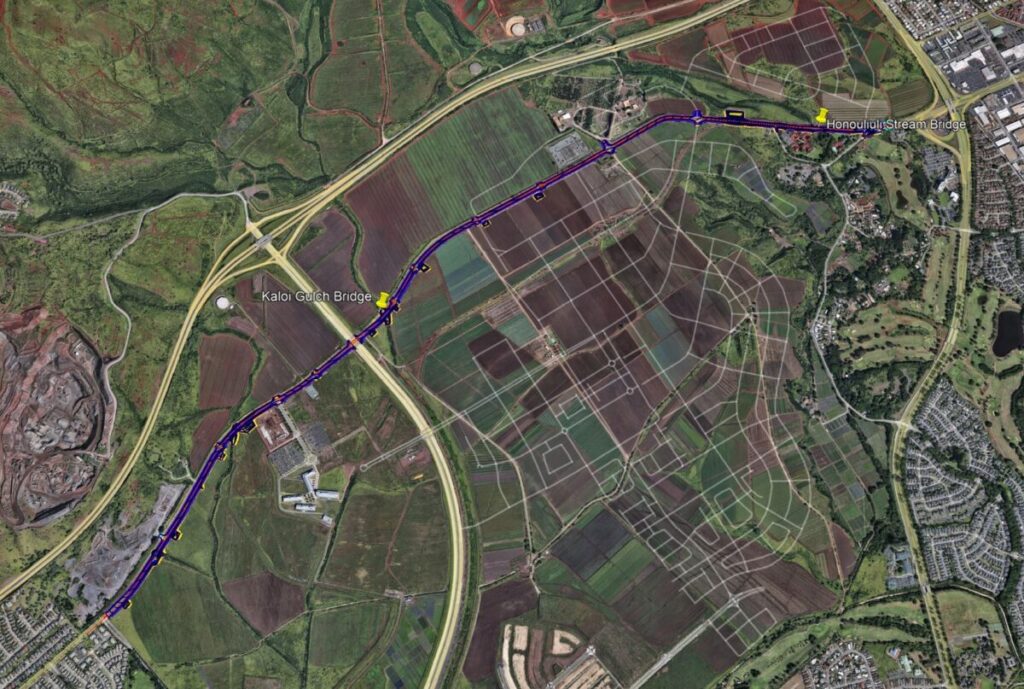 Who?
Hawaiian Electric Company (HECO), Public Utilities Commission (PUC), Division of Consumer Advocacy (DCA) and YOU!
HECO is seeking approval to relocate existing powerlines and infrastructure to make way for new development. 
What is it?
Docket Number: 2023-0234 
Which is the application submitted by HECO to seek approval to construct a 46kV overhead and underground line for the Farrington Highway Widening Project, and to Commit Funds in Excess of $2,500,000 (excluding customer contributions)
The docket relates to HECO's plan to relocate infrastructure by widening Farrington Highway to accommodate future developments. 
Why is it important?
Ensuring your voice is heard.
This project has the potential to bring significant change to your community. Whether you support or have concerns about the widening of Farrington Highway, your input matters. Participating in the public hearing provides an opportunity to voice your opinions, ask questions and express your concerns. Your active involvement can shape the direction and impact of this development. 
When?
Monday, October 16th, 2023, at 5:30 PM
Mark your calendars! Join us for a public hearing where you can ask questions, share concerns , and have a say in shaping the changes coming in your area. 
Where?
Kapolei High School cafeteria (91-5007 Kapolei Parkway)
The public hearing will take place at the Kapolei High School Cafeteria.