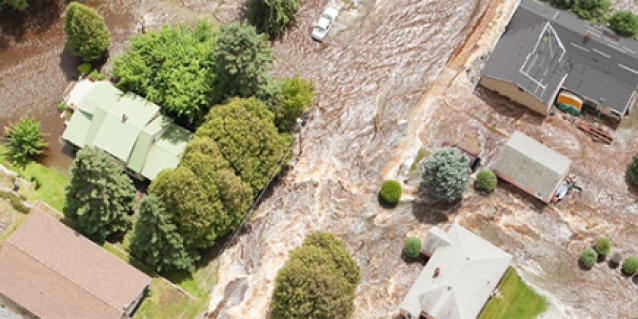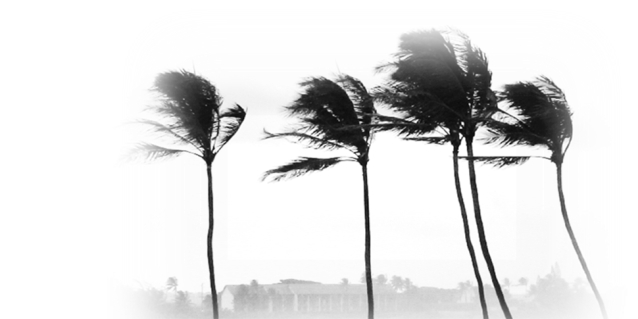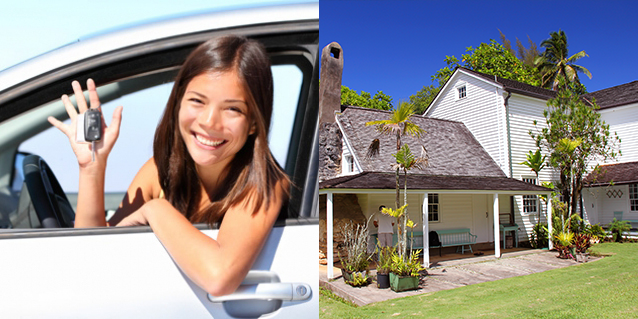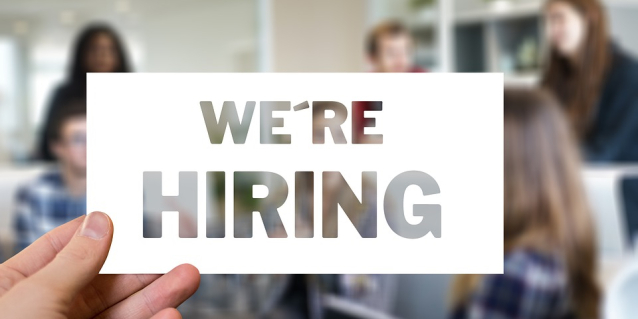 Due to COVID-19 and for the health and safety of both consumers and staff, walk-in services at the Department of Commerce and Consumer Affairs offices are unavailable to the public through Sunday, May 31st.
During this period, staff continue to telework and remain available to meet the needs of the public over the phone and online. Contact information for each division is available at https://cca.hawaii.gov/contact/.
For a full listing of online services please go to https://cca.hawaii.gov/covid19.
Walk-in service will resume on June 1, with abbreviated hours from 7:45 a.m. to 12 p.m., Monday through Friday. The public is strongly encouraged to continue calling in or utilizing online services at this time.
The Insurance Division has implemented a telework program, where feasible. However, we expect that our response times will be impacted.
We appreciate your understanding as the health of the public and our employees is of the utmost importance and we are taking necessary precautions to prevent the spread of the coronavirus.
Should you have an urgent matter, please leave a short message at (808) 586-2790 or send an email to [email protected]. If you have an inquiry relating to insurer applications, premium tax or surplus line tax please email to [email protected].
For general inquiries, please email to [email protected].
Hawaii Insurance Division
Oversees the Hawaii insurance industry; issues licenses, examines the fiscal condition of Hawaii-based companies, reviews rate and policy filings, investigates insurance related complaints.