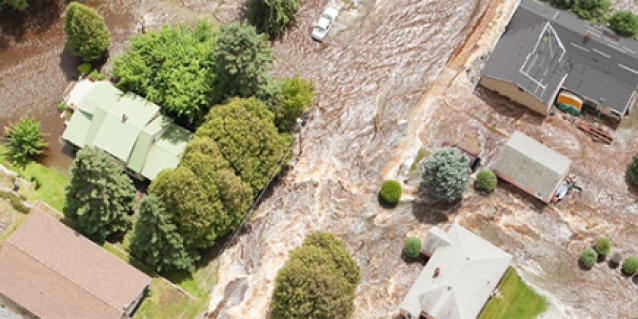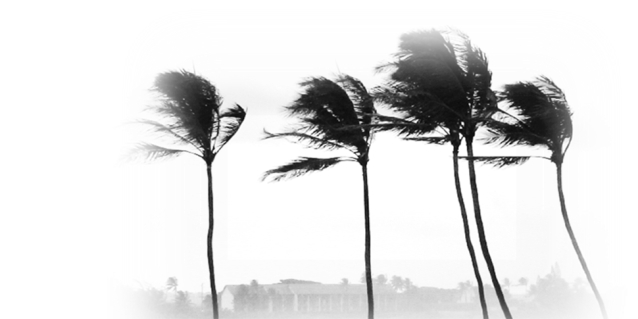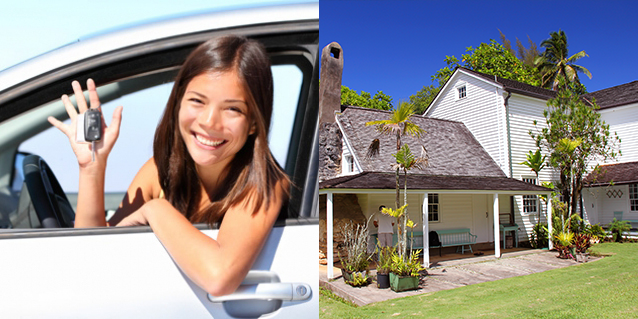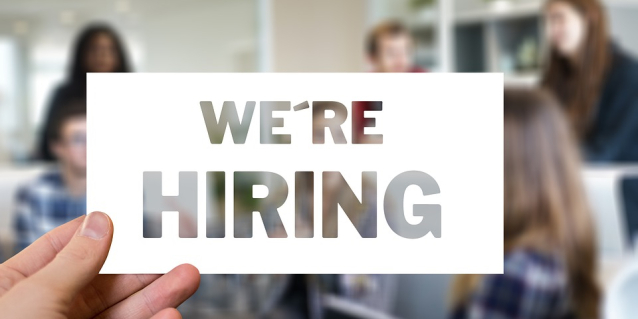 In accordance with Gov. Ige's Executive Order, beginning Sept. 13, 2021, all visitors to the Department of Commerce and Consumer Affairs should be prepared to provide verification of being fully vaccinated or a negative COVID-19 test result in order to enter the state facility. The test sample cannot be taken more than 72 hours prior to time of entry and must be administered or observed by an authorized site or healthcare provider. All approved visitors are still required to wear masks, physically distance, and obey instructions as directed by staff while inside. People under the age of 12, who are not yet eligible for the vaccine, are exempt from the requirement.
Insurance Division will be closed for walk-in services the week of September 13-17, 2021, but staff will remain available during normal hours to meet the needs of the public over the phone and online.  The public is strongly encouraged to continue calling in or utilizing the available online services.  
Hawaii Insurance Division
Oversees the Hawaii insurance industry; issues licenses, examines the fiscal condition of Hawaii-based companies, reviews rate and policy filings, investigates insurance related complaints.