Community-Based Renewable Energy (CBRE)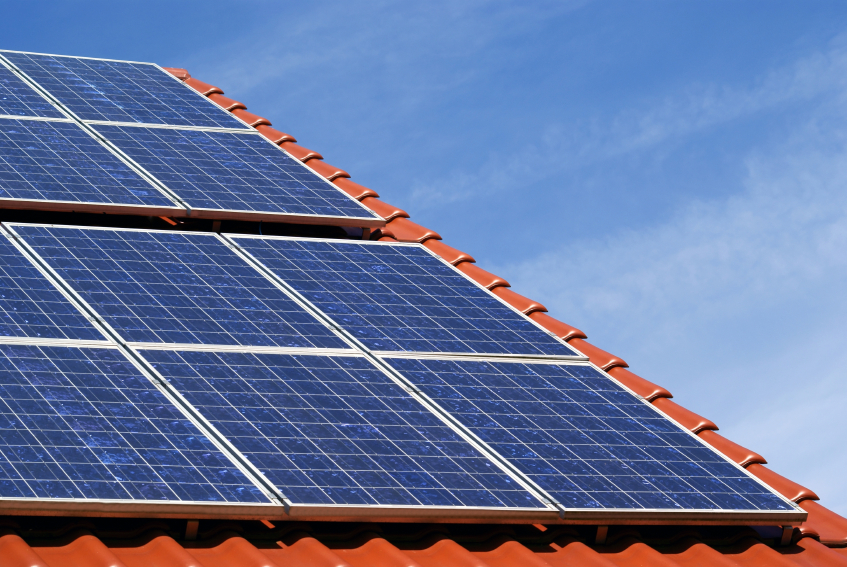 What is Community-Based Renewable Energy (CBRE)?
A Community-Based Renewable Energy (CBRE) program allows electric utility customers to purchase shares in a renewable energy facility and receive bill credits for energy production. Thus far in Hawaii, distributed renewable energy systems, such as PV systems, have only been available to those who can afford the significant upfront cash payment required for system installation. A community-based renewable energy program provides an alternate means of investing in renewable energy to individuals and groups, like schools or community organizations, who may be otherwise precluded from installing their own systems.
Procedural History of CBRE in Hawaii
Many residents and businesses are currently unable to directly participate in renewable energy generation because of their location, building type, access to the electric utility grid, and other impediments. On June 8, 2015, Governor David Ige signed into law Act 100, which requires Hawaii's electric utilities to create a tariff by October 1, 2015 to enable customers to join community renewable programs.
In response to Act 100, Hawaiian Electric (HECO) initially filed a transmittal, 15-09, for the Public Utilities Commission's (PUC) review. The PUC suspended the transmittal and converted it to a formal docket, 2015-0389. The docket is ongoing, and you can view all filed material on the PUC's document management system by typing "2015-0389" into the search box and selecting the "documents" tab.
Kauai Island Utility Cooperative (KIUC) also filed an application in response to Act 100, which you can view in Docket No. 2015-0382. However, on June 7, 2016, it was consolidated to Docket No. 2015-0389 (with HECO).
On April 5, 2018, the PUC, in Order No. 35395, approved and directed KIUC to implement its CBRE tariff.
On June 29, 2018, the PUC, in Order No. 35560, approved HECO to implement their CBRE program (Phase 1).
Additional Resources