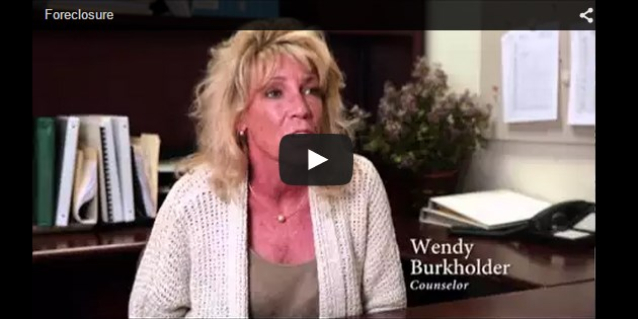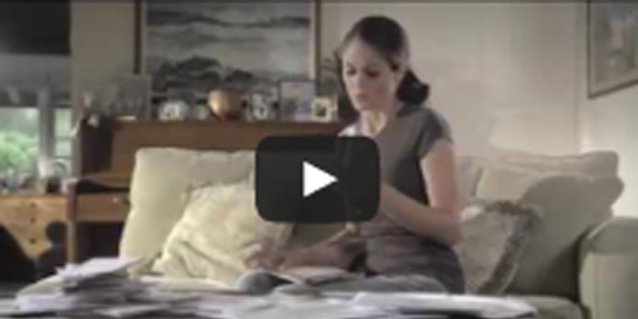 Welcome to the Hawaii Foreclosure Information Center created by the Department of Commerce and Consumer Affairs of Hawaii. This site is designed to help Hawaii homeowners facing foreclosure.
The Making Home Affordable Program® (MHA) is a critical part of the Obama Administration's broad strategy to help homeowners avoid foreclosure, stabilize the country's housing market, and improve the nation's economy. Learn more.
The national mortgage settlement in 2012 involved five lenders: Ally/GMAC, Bank of America, CitiGroup, J.P. Morgan Chase and Wells Fargo.
Click here to find out more about the settlement.