RELEASE: REAL ESTATE COMMISSION TO CONDUCT FREE VIRTUAL "CONDORAMA" EDUCATION EVENT
Posted on Nov 2, 2023 in News Releases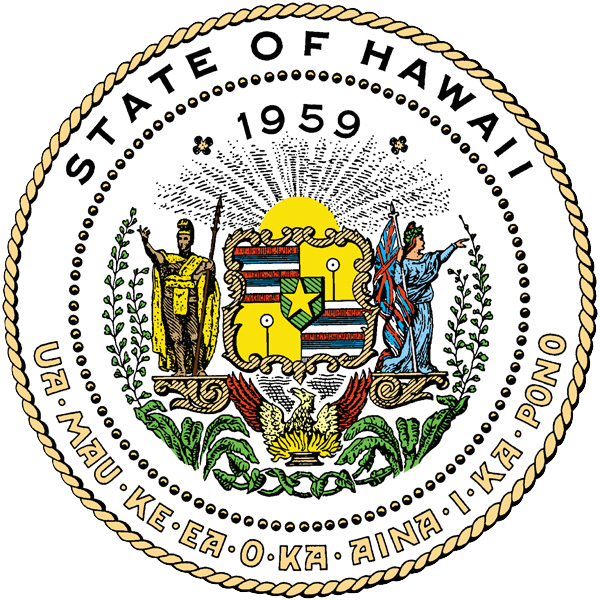 DEPARTMENT OF COMMERCE AND CONSUMER AFFAIRS
KA ʻOIHANA PILI KĀLEPA
Professional and Vocational Licensing Division
JOSH GREEN, M.D.
GOVERNOR | KE KIAʻĀINA
NADINE Y. ANDO
DIRECTOR | KA LUNA HOʻOKELE
AHLANI K. QUIOGUE
LICENSING ADMINISTRATOR
FOR IMMEDIATE RELEASE
November 2, 2023
REAL ESTATE COMMISSION TO CONDUCT FREE VIRTUAL "CONDORAMA" EDUCATION EVENT
HONOLULU — The Real Estate Commission, together with Community Associations Institute Hawaiʻi Chapter will conduct a free "Condorama XI" event via webinar, on Saturday, November 18, 2023. The event runs from 9:00 a.m. to 11:00 a.m. and will feature four speakers recognized in the condominium community for their expertise in Hawaiʻi condominium law.
The event is geared toward condominium owners and is open to the public. Registration is available online at https://www.caihawaii.org/. Following the presentation, a recording of the event will be made available on the CAI Hawaiʻi and DCCA Real Estate Branch Condorama websites.
For more information regarding Condorama XI, please visit the Real Estate Branch website at https://cca.hawaii.gov/reb/condorama/, or call the Real Estate Branch at (808) 586-2644.
TOPICS INCLUDE:
Impact of Lāhainā Fires on Insurance Premiums Statewide
Potential increases in condominium insurance premiums for Hawaiʻi due to losses sustained from the wildfires on Maui. Presented by Sue Savio.
Misinformation Affecting Community Associations – What to Know and What to Do
Understanding the impacts of misinformation on social media and the strategies to address it. Presented by Ian Lind.
Effectively Dealing with Rogue Boards
Understanding and managing rogue board members to minimize disruption to the board and the association. Presented by Paul Ireland Koftinow.
Labor Law – Fundamentals of Hiring and Firing
Basics for board members and association to know when hiring or terminating employees. Presented by John Knorek.
The Real Estate Commission is one of 52 boards, commissions, and programs administratively attached to the Department of Commerce and Consumer Affairs' Professional and Vocational Licensing Division. It is responsible for the licensure, education and discipline of real estate agents; registration of prelicense schools, continuing education providers, condominium projects, condominium associations, condominium managing agents, and condominium hotel operators; and certification of prelicense and continuing education courses, and prelicense instructors.
# # #
Media Contact:
William Nhieu
Communications Officer
Department of Commerce and Consumer Affairs
Email: [email protected]
Office: 808-586-7582