Hawaii Medical Cannabis Solution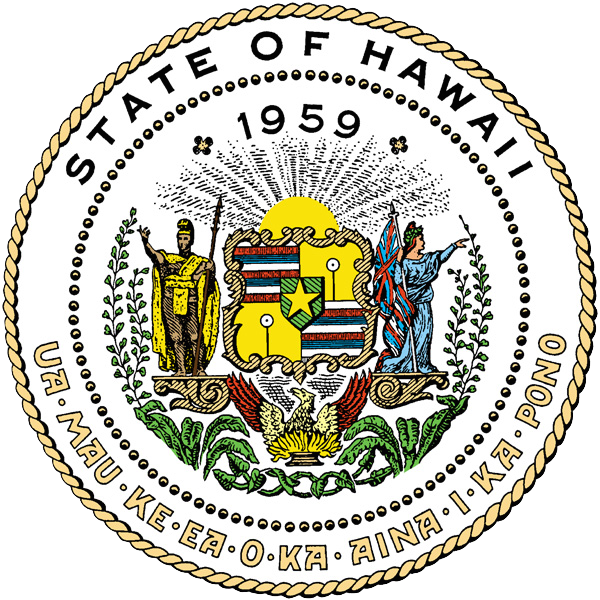 DAVID Y. IGE
GOVERNOR
 Hawai'i unveils first cashless payment system for medical cannabis
For Immediate Release
September 12, 2017
HONOLULU – Gov. David Ige and state Financial Institutions Commissioner Iris Ikeda announced a "banking solution" that allows Hawai'i's medical cannabis dispensaries to access financial services and use a cashless payment system.
The solution makes Hawai'i the first in the nation to have a cashless dispensary system.
The state has secured the services of Colorado-based Safe Harbor Private Banking that will provide limited and temporary financial services for Hawai'i's cannabis dispensaries. CanPay, a debit payment mobile application, will process sales transactions at retail dispensaries. Hawaii's eight dispensary license holders have agreed to implement cashless operations by October 1, 2017.
Financial services are currently unavailable in Hawai'i because cannabis remains a federally prohibited substance.
"This new cashless system enables the state to focus on patient, public and product safety while we allow commerce to take place. This solution makes sense. It makes dispensary finances transparent and it makes it easier and safer for dispensaries to serve their patients and pay their employees and vendors," said Gov. Ige.
While determining a banking solution, the Department of Commerce and Consumer Affairs' Division of Financial Institutions focused on safety—for patients, employees, dispensaries, as well as the wider community. The department sought a cashless solution to address concerns about increased crimes committed against cash-based operations.
"This solution for the dispensaries to conduct banking services in an entirely cashless method would directly address many concerns we have and problems encountered by the dispensaries," said Iris Ikeda, Hawai'i Financial Institutions Commissioner. "This will establish a safe environment for medical cannabis-using patients and businesses to operate. It is our hope that a Hawai'i-based financial institution opens accounts in the future. For now, we are appreciative of the mainland credit union for stepping in," added Ikeda.
Hawai'i's cashless system will allow cannabis dispensaries to use traditional financial services to legally conduct financial transactions. In addition, dispensaries will be capable of setting up direct deposit for employee payroll, collect and remit taxes, and make payments to vendors.
All transactions will be transparent, as purchases at retail dispensaries occur through the mobile application and other transactions would be recorded by the financial institution.
Maui Wellness Group, LLC dba Maui Grown Therapies and Aloha Green LLC, the state's two operational dispensaries, have opened accounts with the mainland credit union and have begun using the mobile debit payment application. The remaining six dispensaries are now at different stages of development and varying stages of the approval process.
More information on the Medical Cannabis Registry Program and the Medical Marijuana Dispensary Program is available at https://health.hawaii.gov/medicalmarijuana.
Frequently Asked Questions (FAQ) on the banking solution can be found here.
###
Presentation on the Hawaii Medical Cannabis Solution – Medical Cannabis Presentation – F