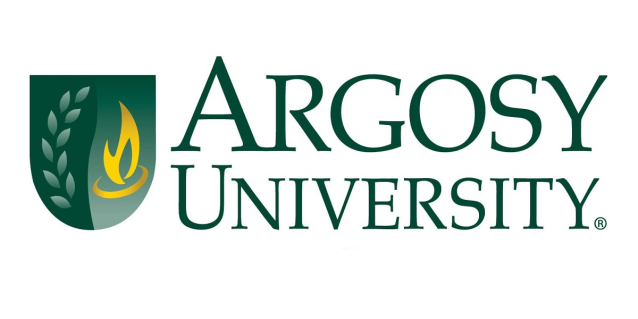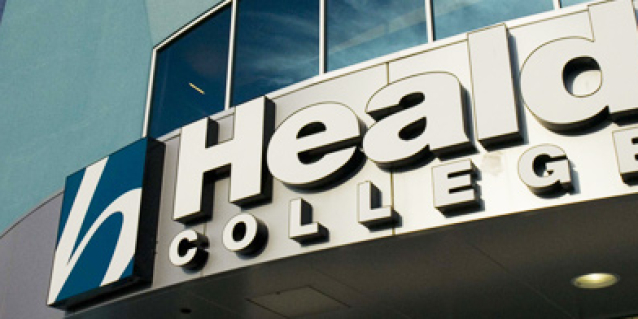 Welcome to the website of the Hawaii Post-secondary Education Authorization Program (HPEAP). HPEAP was created in 2013 by Act 180 to provide regulatory oversight of certain post-secondary educational institutions that have a physical presence in the state. The Act was then codified as Hawaii Revised Statutes Chapter 305J.
What about unaccredited schools?
What does "physical presence in the State" mean? "Physical presence" is defined as:
Having a physical location in the State, where students receive synchronous or asynchronous instruction; or
Establishing an administrative office in the State to:
Provide information or to enroll students
Provide services to enrolled students
Provide office space for instructional and non-instructional staff; and
Maintain an institutional mailing address, street address, or telephone number in the State
Institutions that meet the physical presence requirement and that are not exempt (see exemptions section for more details about the exemptions from the Act) must seek and obtain approval from HPEAP.