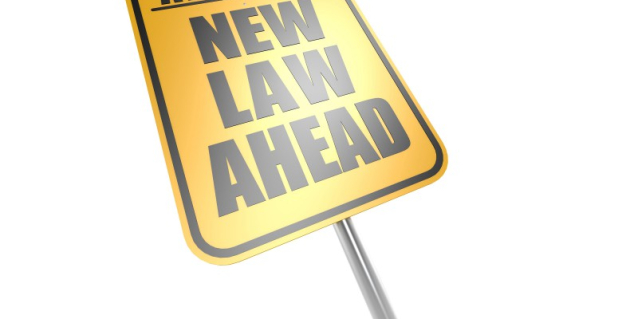 In accordance with Gov. Ige's Executive Order, beginning Sept. 13, 2021, all visitors to the Department of Commerce and Consumer Affairs should be prepared to provide verification of being fully vaccinated or a negative COVID-19 test result in order to enter the state facility. The test sample cannot be taken more than 72 hours prior to time of entry and must be administered or observed by an authorized site or healthcare provider. All approved visitors are still required to wear masks, physically distance, and obey instructions as directed by staff while inside. People under the age of 12 are exempt from the requirement.
Inform. Protect. Regulate.
DFI ensures the safety and soundness of state-chartered and state-licensed financial institutions, and ensures regulatory compliance by state-licensed financial institutions, escrow depositories, money transmitters, mortgage servicers, mortgage loan originators and mortgage loan originator companies, by fairly administering applicable statutes and rules, in order to protect the rights and funds of depositors, borrowers, consumers and other members of the public.