Low Cost Home Internet Service For Residents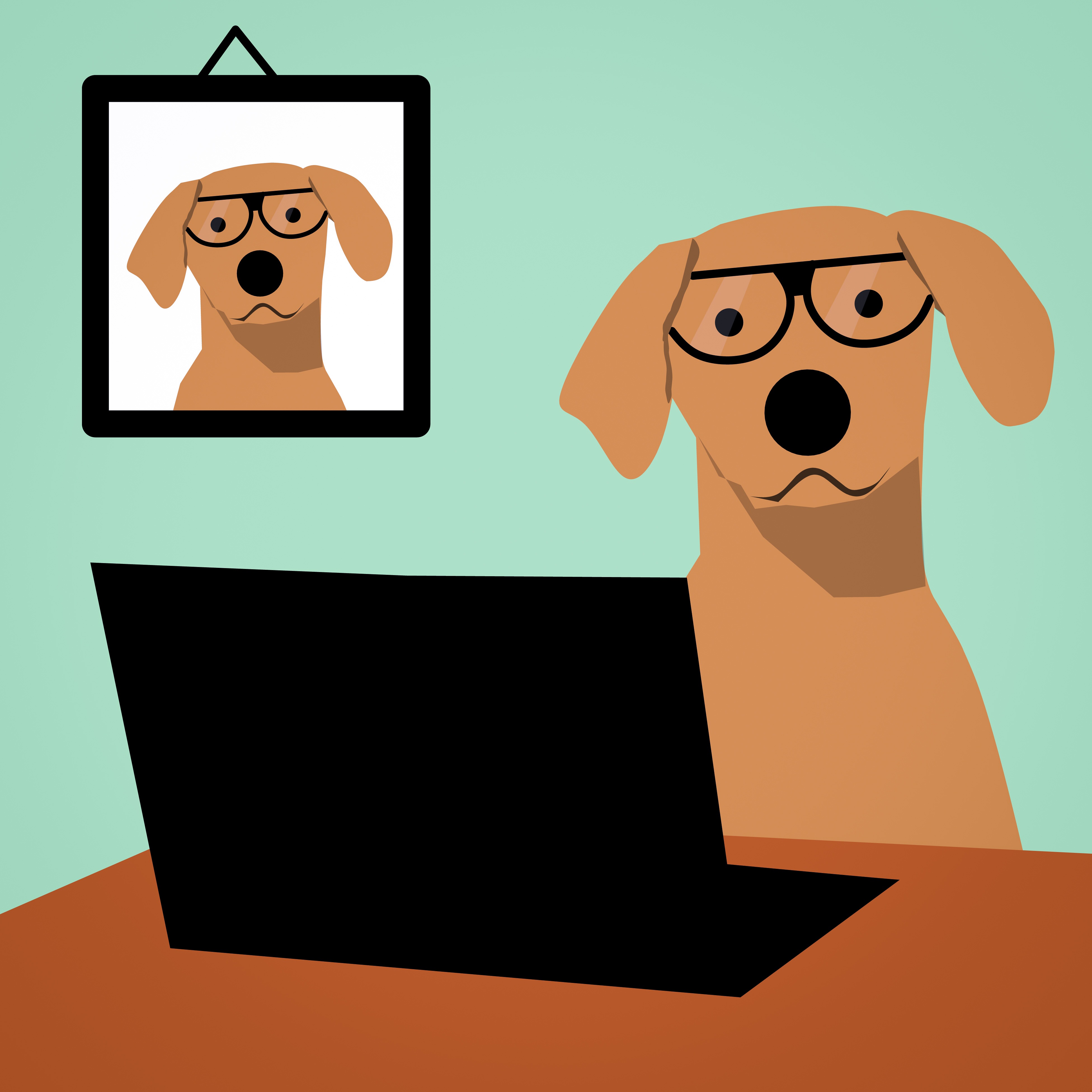 Certain households may qualify for low-cost Internet service in Hawaii.  See below for information on program(s) offered.
Lifeline Program for Low-income Households
COVID-19 crisis waiver for those who have recently become eligible due to the pandemic: To make it easier for those who have lost their employment during the pandemic and who qualify for Lifeline benefits to enroll in the Lifeline program, the FCC has waived the requirement that consumers seeking to demonstrate income-based qualification for the Lifeline program must provide at least three consecutive months of documentation to confirm their income.
The FCC's Lifeline program provides discounts on phone and broadband service from participating providers for qualifying low-income consumers. To be eligible, an applicant must:
have a household income level at or below 135% of the Federal Poverty Guidelines
OR
receive benefits from one of the following federal assistance programs:

Supplemental Nutrition Assistance Program (SNAP)
Supplemental Security Income (SSI)
Medicaid
Federal Public Housing Assistance
Tribal-specific programs: Bureau of Indian Affairs General Assistance, Tribally-Administered Temporary Assistance for Needy Families (TTANF), Food Distribution Program on Indian Reservations (FDPIR), Head Start
Veterans Pension and Survivors Benefit Programs
For more information and to apply for the Lifeline program, visit https://www.fcc.gov/general/lifeline-program-low-income-consumers and https://www.lifelinesupport.org/community-outreach.
Information current as of 05/2020
Hawaiian Telcom Internet Kokua Program
Discounted High-Speed Basic service (up to 7 Mbps download) for qualifying low-income residents of Hawaii in copper-served areas for $9.95/month
Discounted High-Speed Extreme service (up to 20 Mbps download) for qualifying low-income residents of Hawaii in fiber-served areas for $12.95/month
Wireless Gateway Service Fee included in price
Click here for more information and to apply.
Information current as of 01/2019
Spectrum Internet Assist Plan for Qualified New Households
High-speed 30 Mbps Internet with no data caps
Internet modem included
No contracts required
Add in-home WiFi for $5 more per month
The cost for this plan is $17.99/month.  "Qualified Households" include a household member that is a recipient under one of the following programs:
The National School Lunch Program (NSLP) for free or reduced cost lunch
The Community Eligibility Provision (CEP) of the NSLP
Supplemental Security Income ( ≥ age 65 only)
Click here for more information and to apply.
Information current as of 11/2019