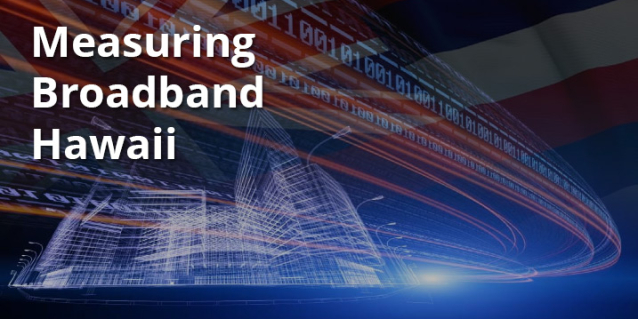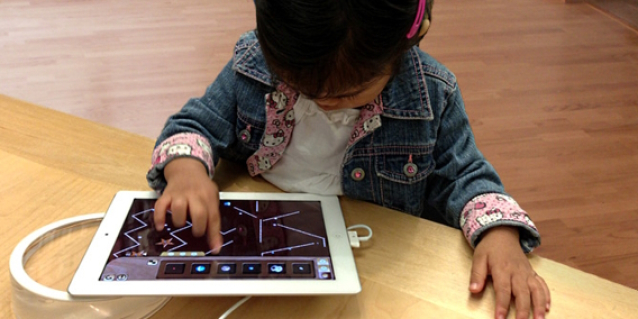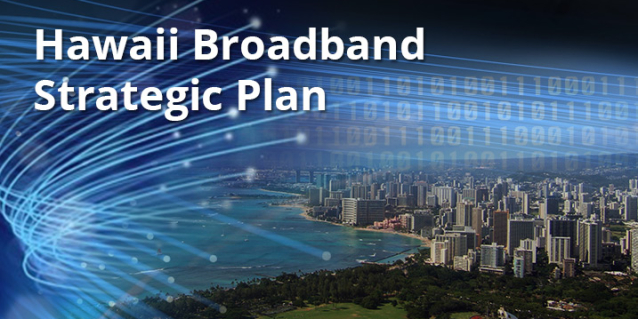 In addition to its regulatory oversight of the franchised cable industry, the Cable Television Division has been given the responsibility to implement activities to promote ubiquitous access to high speed broadband at affordable prices throughout the State.
These activities include developing plans and recommending legislation to expand and accelerate deployment of broadband infrastructure; supporting public-private efforts to develop broadband infrastructure; and working with government agencies, broadband providers, and other stakeholders to advance the provision of broadband services to un-served and underserved areas in the State.
---
Rural Communications Technology Comparison Report — Wireless Technologies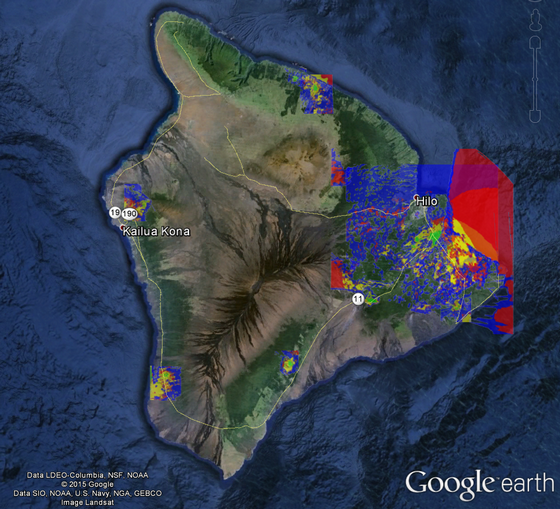 This report results from a joint project of DCCA and the County of Hawaii, Department of Information Technology, to examine the potential use of several wireless technologies to extend broadband service to rural areas on Hawaii Island where wireline internet connectivity is not available. It is intended to serve as resource for potential providers and other stakeholders looking at ways to address internet service gaps in similarly situated, unserved areas on Hawaii Island and across the State.
The Report provides: (1) an overview comparison of three wireless technologies; (2) computer coverage predictions for these technologies from eight base station locations on Hawaii Island, which were selected because the surrounding areas presented different terrain challenges and tree densities; and (3) engineering test data for two of the wireless technologies, which shows the actual performance of these technologies both in terms of the strength of the technology link and the end user experience.
Please feel free to contact the DCCA Cable Television Division with any questions regarding this project and Report.
---
Measuring Broadband Hawaii
Learn more about the new Measuring Broadband Hawaii project and sign-up in December 2014 and January 2015 for the opportunity to be one of the Hawaii households selected to receive a free FCC/SamKnows broadband measurement device. Click here for more information.
---
Broadband Speed Test
The State of Hawaii's official Internet speed test projected ended in March 2015. However, if you are interested in participating in the current Measuring Broadband Hawaii project, please refer to the information above to learn more.
---
Broadband Related News and Information
Unable to display Facebook posts.
Show error
Error: Unsupported get request. Object with ID '105905416145465' does not exist, cannot be loaded due to missing permissions, or does not support this operation. Please read the Graph API documentation at https://developers.facebook.com/docs/graph-api
Type: GraphMethodException
Code: 100
Please refer to our
Error Message Reference
.
---
---