RELEASE: Real Estate Licensees Cautioned on Taking Advantage of Lāhainā Real Property Owners
Posted on Aug 17, 2023 in News Releases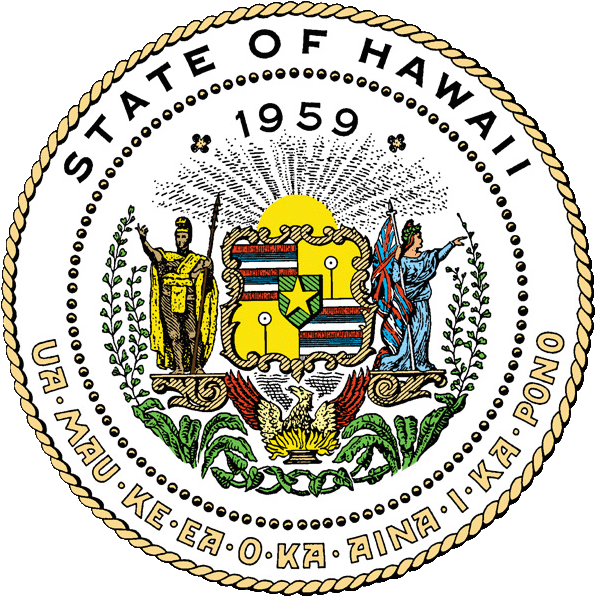 DEPARTMENT OF COMMERCE AND CONSUMER AFFAIRS
KA ʻOIHANA PILI KĀLEPA
Professional and Vocational Licensing Division
JOSH GREEN, M.D.
GOVERNOR | KE KIAʻĀINA
NADINE Y. ANDO
DIRECTOR | KA LUNA HOʻOKELE
AHLANI K. QUIOGUE
LICENSING ADMINISTRATOR
FOR IMMEDIATE RELEASE
August 17, 2023
Real Estate Licensees Cautioned on Taking Advantage of Lāhainā Real Property Owners
HONOLULU — Recent news and social media have relayed horrifying stories regarding the unconscionable conduct of some individuals, both in and out-of-state, attempting to profit from the tragic Lāhainā events. According to sources, these people have been cold-calling landowners in an attempt to purchase properties from those injured and to take advantage of their vulnerable situation. The Hawai'i Real Estate Commission mourns along with the rest of the state and will not stand for this type of predatory conduct.
"The Commission is here for the people of Hawaiʻi, to protect the public in its real estate transactions and we intend to enforce this statutory mandate. Any exploitative acts taken by Hawai'i licensed or non-licensed individuals will be firmly handled to the full extent of the law. A'OLE! (no!)," states Real Estate Commission Chairperson Derrick Yamane.
As a stern reminder to all licensees, the conduct of licensees, as contained in the Hawaiʻi Administrative Rules, require them to fully protect the general public in its real estate transactions. This rule requires licensees to report any and all conduct of unscrupulous individuals to the Hawaiʻi Real Estate Commission or the Regulated Industries Complaints Office (RICO).
Further, "the licensee shall protect the public against fraud, misrepresentation, or unethical practices in the real estate field," and "endeavor to eliminate any practices in the community which could be damaging to the public or to the dignity and integrity of the real estate profession." Finally, "the licensee SHALL assist the commission in its efforts to regulate the practices of brokers and salespersons in this state."
We encourage all members of the public receiving unscrupulous offers to gather as much information as possible on the offending persons and take particular note of the name, place of business, telephone number, and address of those unwanted solicitors and report it to the RICO Consumer Resource Center at 808-587-4272, [email protected], or the Commission office at 808-586-2643, [email protected].
Earlier this week, the Office of Consumer Protection and Regulated Industries Complaints Office provided cautionary guidance regarding predatory real property purchase. Read the alert at https://cca.hawaii.gov/ocp/predatorybuyers.
# # #
Media Contact:
William Nhieu
Communications Officer
Department of Commerce and Consumer Affairs
Email: [email protected]
Office: (808) 586-7582