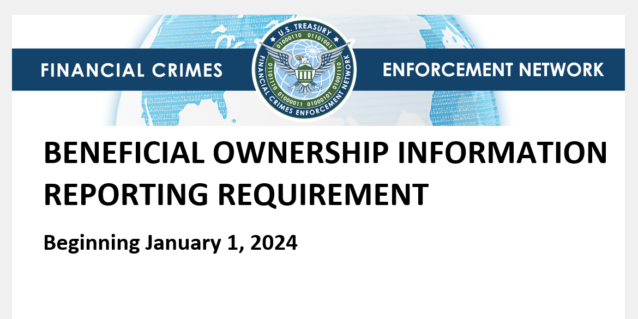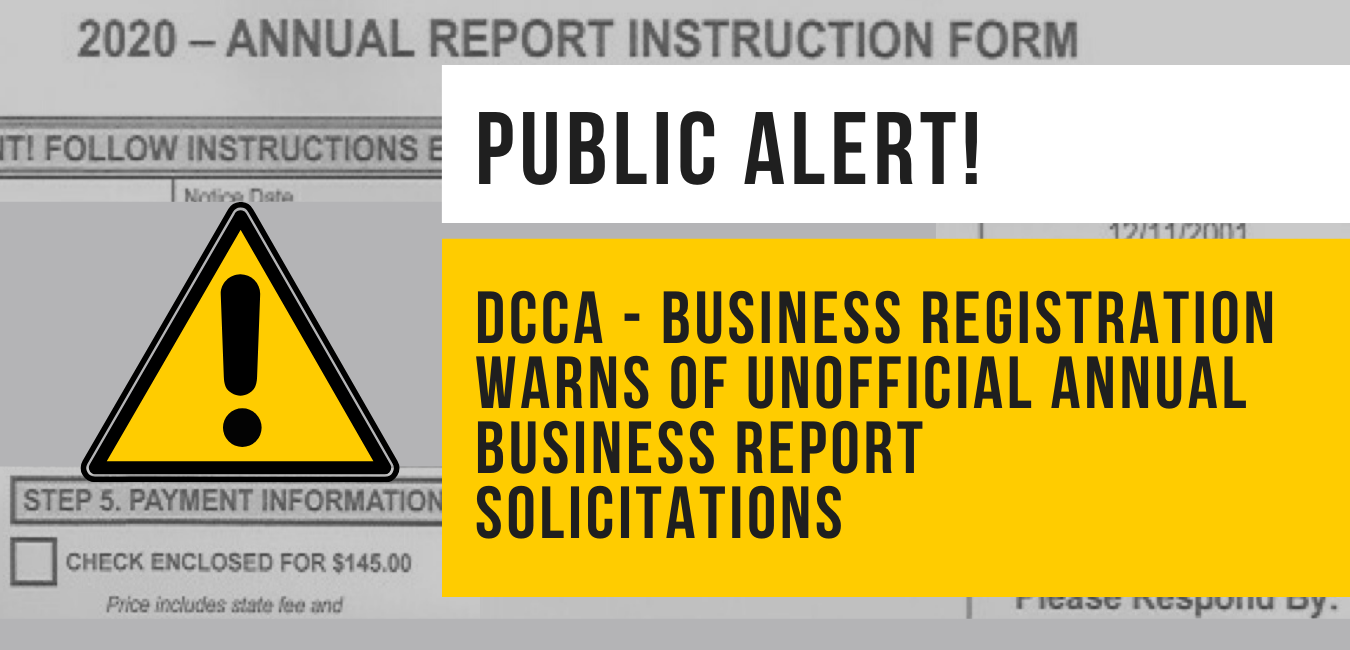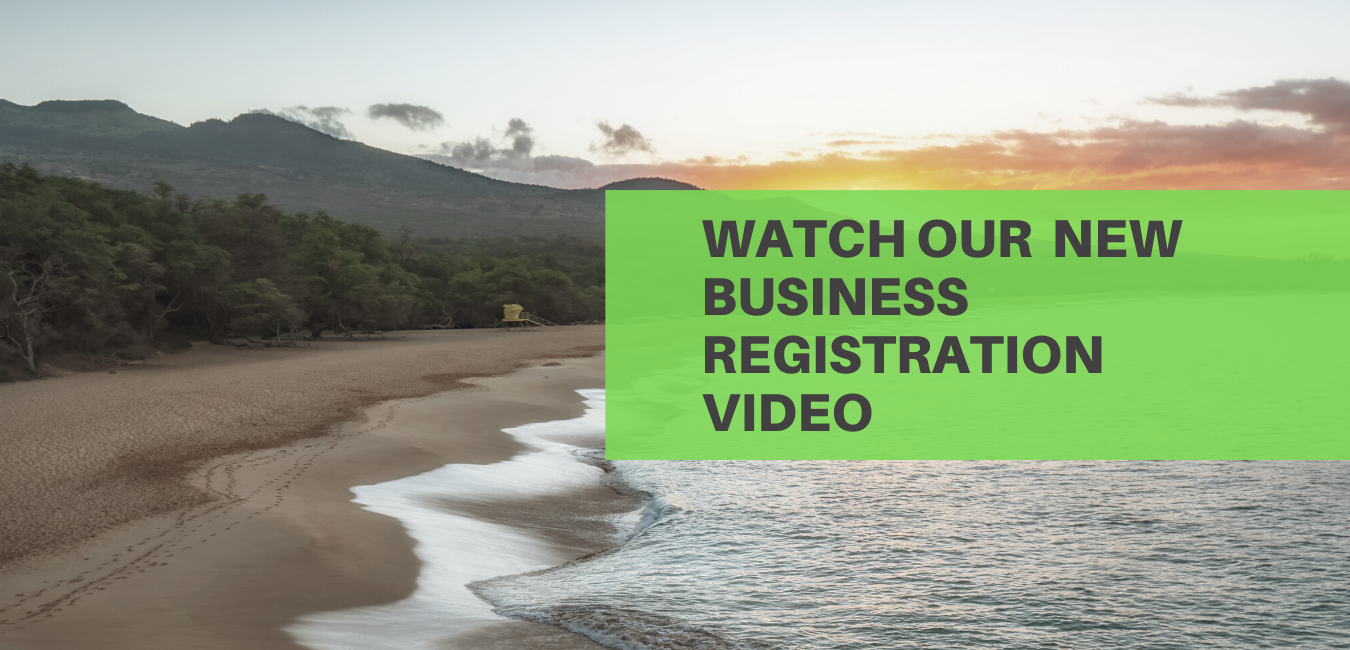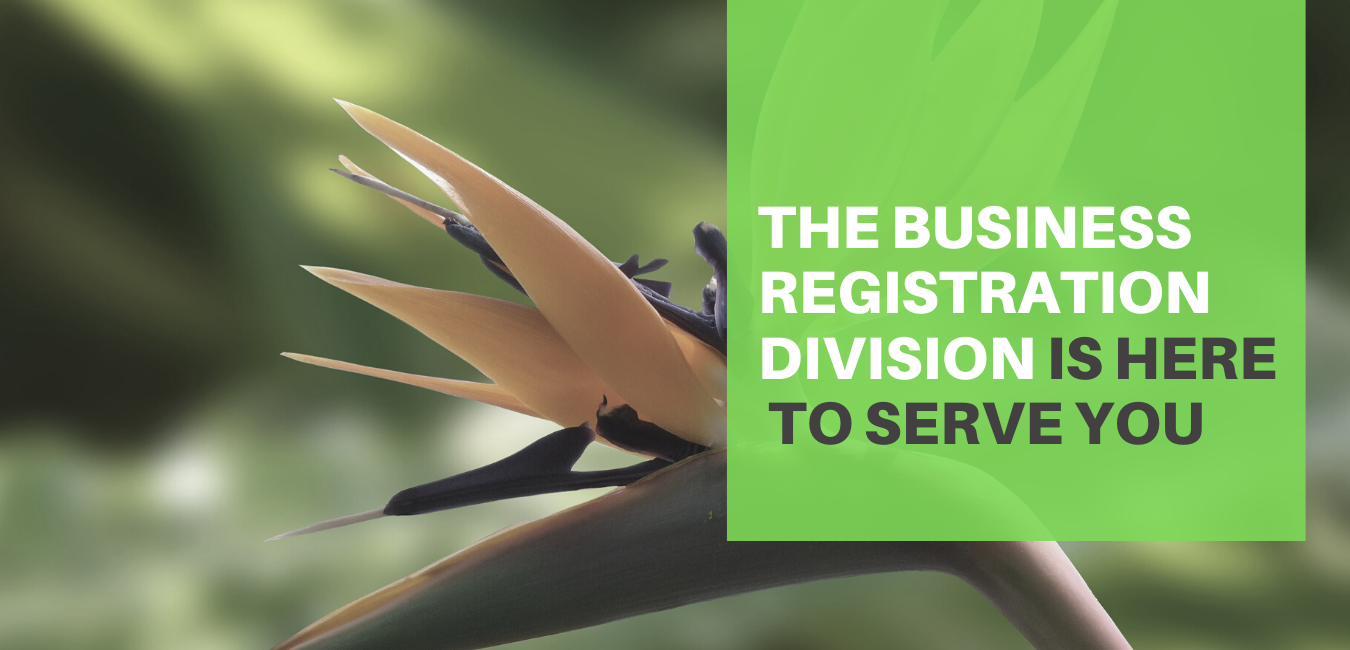 Business Registration Division staff remain available during normal business hours (7:45 a.m. – 4:30 p.m., Monday – Friday, except state holidays) to meet the needs of the public over the phone, online, and in-person. For in-person services, indoor mask wearing is encouraged throughout DCCA's offices.
For Business Registration filings, please use the following links for: business name search, to register a business, to file an annual report, to obtain a certificate of good standing, or to purchase other documents. Filings via email, mail, and fax will be accepted, however, processing times may be delayed when filed through these methods. Email document filings to [email protected]. Please include a brief memo containing your contact information and an email address with your filing. Approved and returned documents will be sent via email.
If you need assistance, please view our Frequently Asked Questions (FAQs), email [email protected] or call (808) 586-2727. 
In Hawaii, all business registrations are filed with the State of Hawaii Department of Commerce and Consumer Affairs, Business Registration Division. Our business registration forms are simple to fill out and only require enough information to fulfill Hawaii's statutory filing requirements.  Many of our registration forms are available for filing online.  Filing online can result in quicker review times and allows filers to check the status of their filings, view filing deadlines, purchase documents, and more.

Register a business online

Registration forms, fees and information

Other online services

For business registration assistance, please email

[email protected]

or call (808) 586-2727.